We had a great experience selling our condo with Reid. Reid answered all concerns quickly; managed unexpected problems effectively and was on top of the transaction throughout. Reid is knowledgeable about the market and pricing. This was the 3rd time we tried to sell with different agents and Reid got it done. I would highly recommend Reid for all your real estate needs.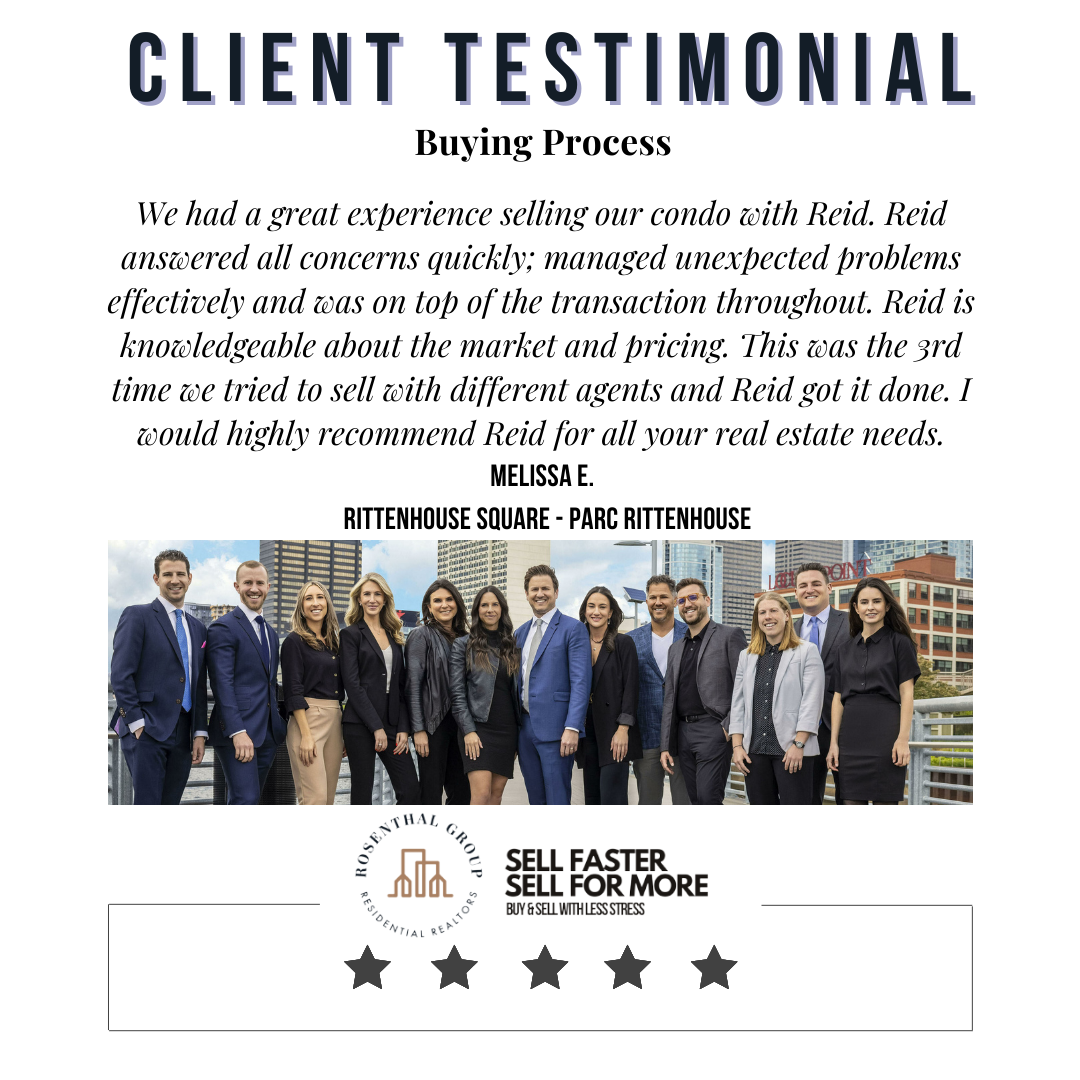 Melissa E.
Extremely professional and committee realtor with great support. Not like other large inventory groups where you see the named partner once and never again. Reid picks up the phone personally every time. He's calm, responsive and resourceful and is happy go beyond his job to make the seller experience as good as it can be. He and his company also understand the importance of modern marketing techniques. He's well connected to excellent photographers, videographers and website resources to ensure maximum contact with potential buyers. Our high-value property, which was purported to sell in 60-90 days by most people I spoke with sold in 11 days on the market with Reid's company at a price very near asking and with which I was comfortable. From a personal perspective, Reid and his wife are both committed to taking care of clients. She came to see the house after we had prepared it and literally helped reorganize sections of closets to make them show in an ideal fashion- truly a personal touch with which I was most impressed. Strongly recommend Reid and his group.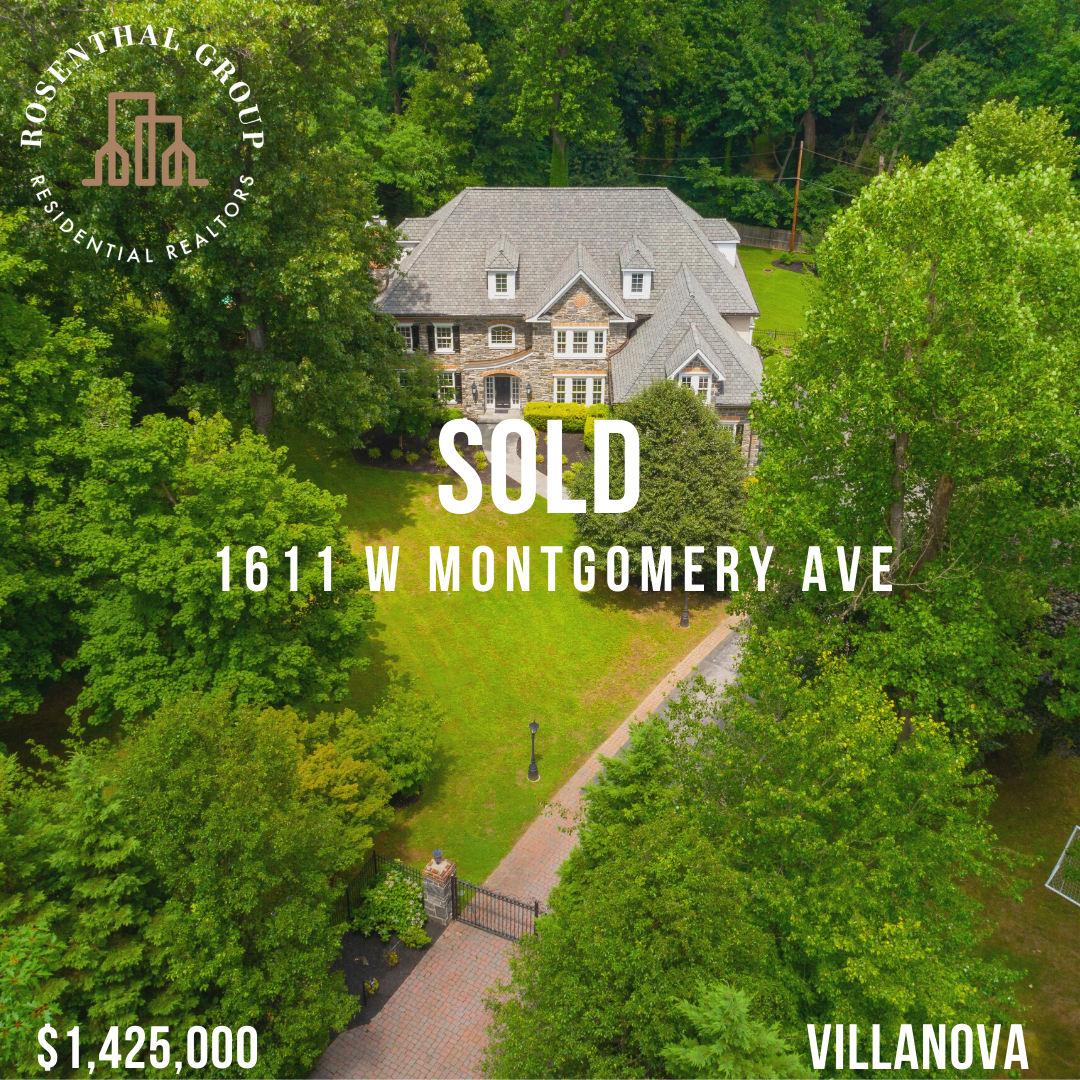 Sanj
It was truly a pleasure working with Reid on the recent purchase of our home. Reid made himself available whenever we needed assistance. He made the process of buying our home a pleasant one which we all know can be stressful. Anyone looking to move/sell, we would highly recommend Reid and his team.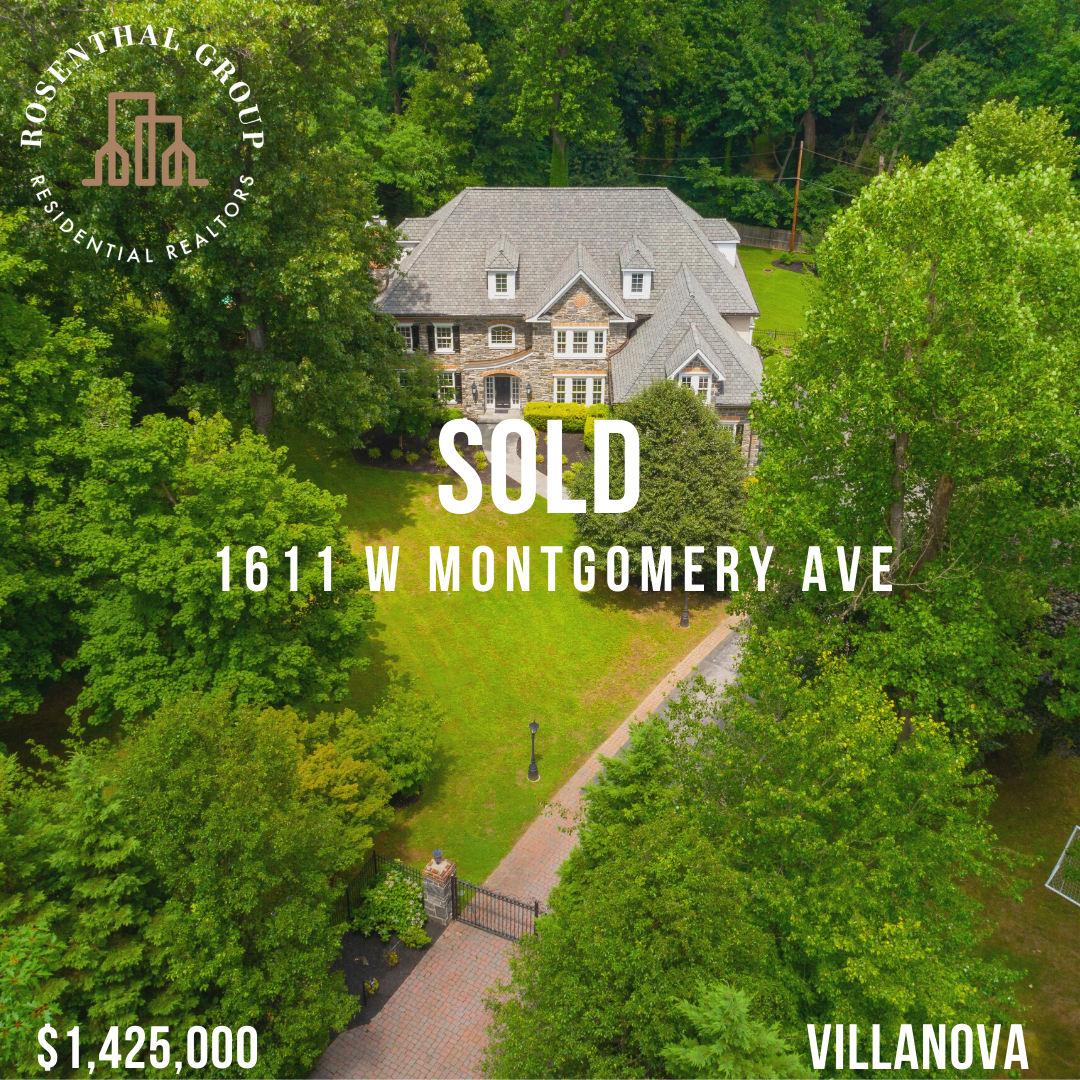 B and K Sokol
Reid and I worked together for a few years. I first spoke with him about the possibility of selling my house when I was still figuring out my plans, and he put in a lot of time with me and was willing to give me all the time I needed to make my decision. When the time came, he was a great partner
in the process: diligent, knowledgable, always friendly and supportive. I will certainly work with him again. Highly recommend.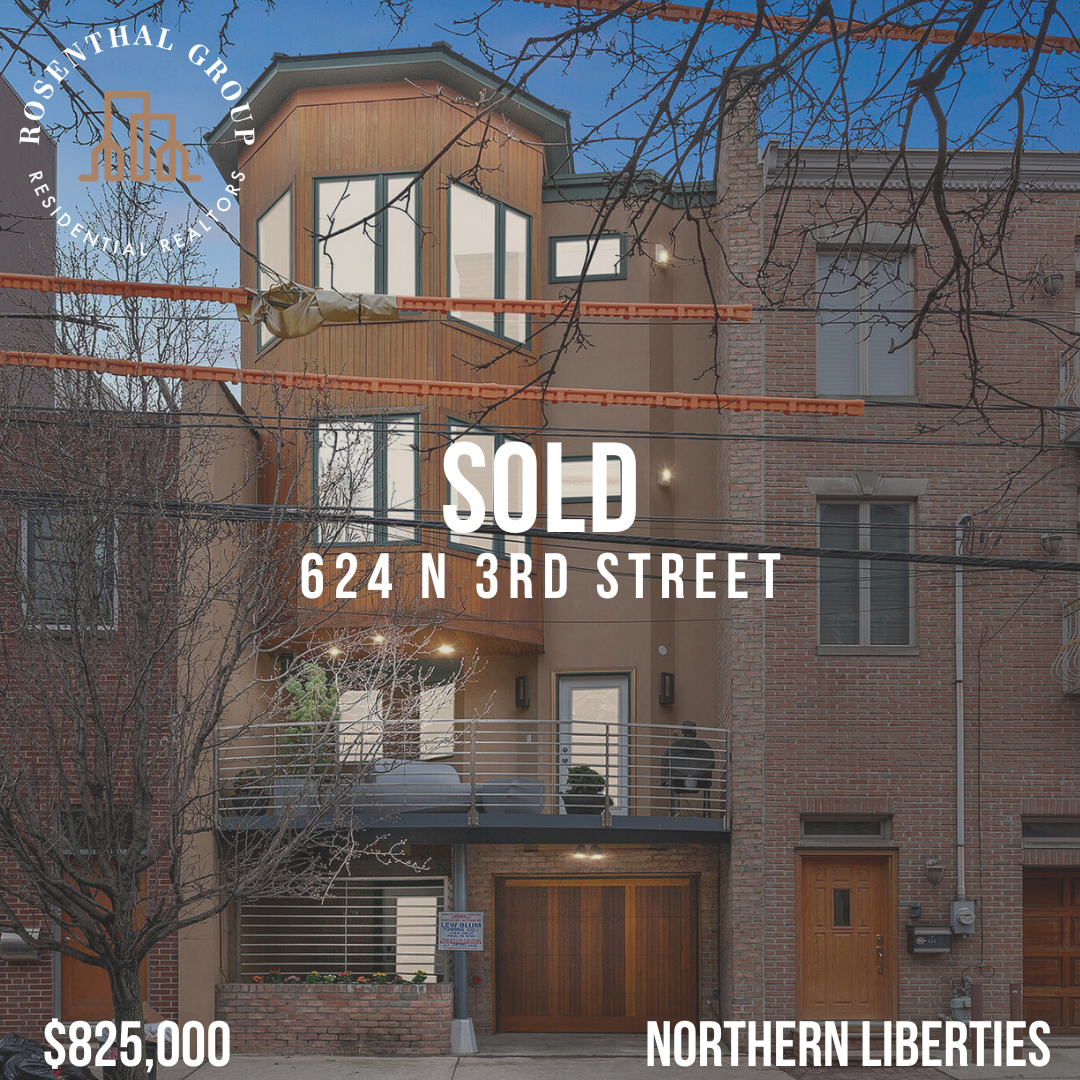 Tobias Barrington Wolff
We met Arielle at an open house and, by the end of that same week, she had not only helped us find our dream home, but our offer was also accepted. When we told her what we were looking for, she found it right away and then helped us through the entire home-buying process. Working with Arielle was
a pleasure. She is extremely responsive, timely, and organized. She advocated for us and helped the entire process go smoothly from start to finish. She is also super knowledgeable and honest, and she works really hard for her clients. We are so thrilled with our home and have absolutely zero complaints about her work with us. We'd recommend her to anybody and would work with Arielle again in a heartbeat!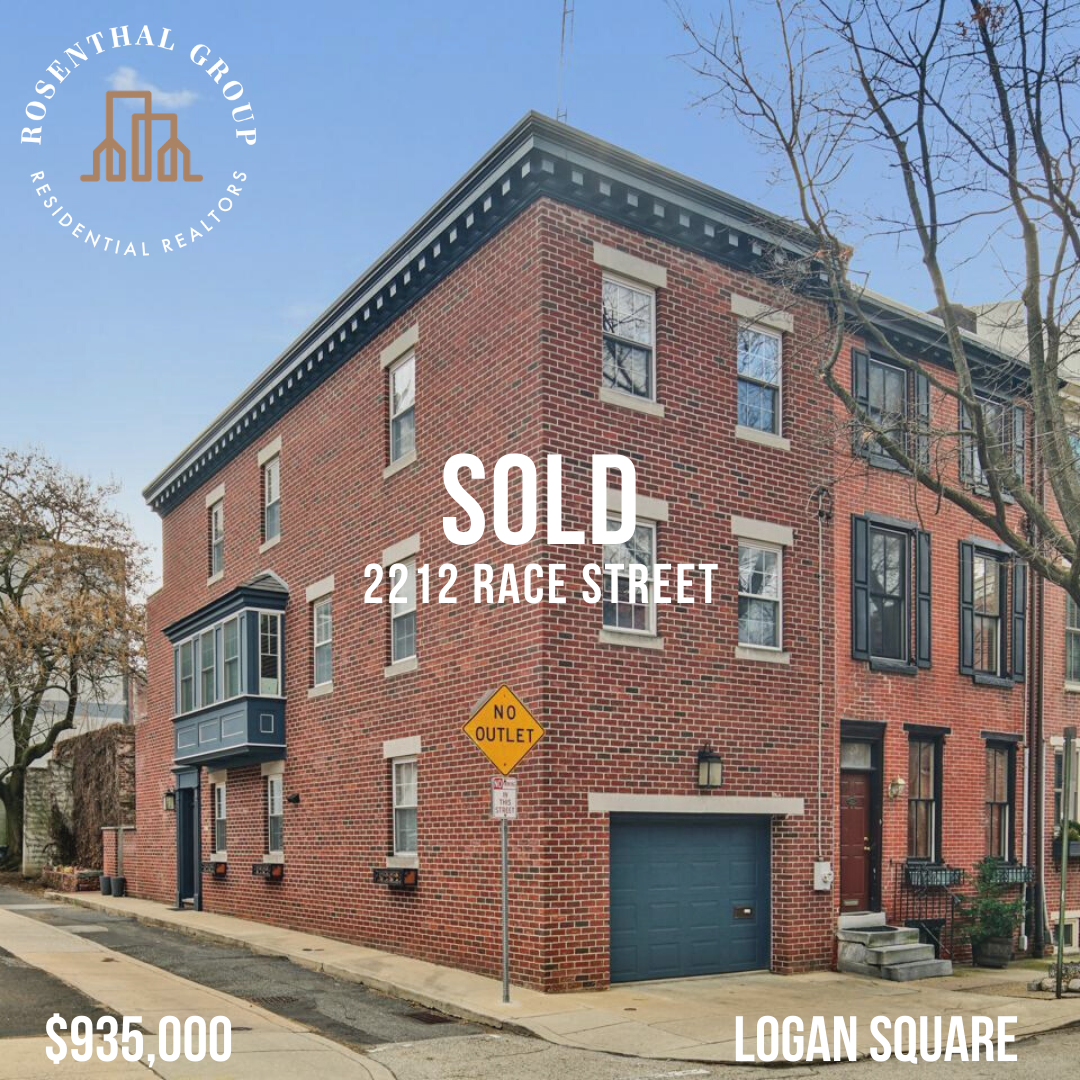 K Mulcahy
Someone recommended Reid to us and we couldn't be happier. We were really nervous about starting the home-buying process during a pandemic but Reid made it all a piece of cake. He makes himself readily available and I felt like he was on our side the entire time. He always made sure we were
comfortable with what we were doing and he wasn't pushy at all. He answered our questions quickly and always kept us up to date on what was going on. The whole process was so smooth. I also have to personally mention Joelle who works in his office. She is the definition of efficiency! Thank you to the whole group for helping us find our first home!!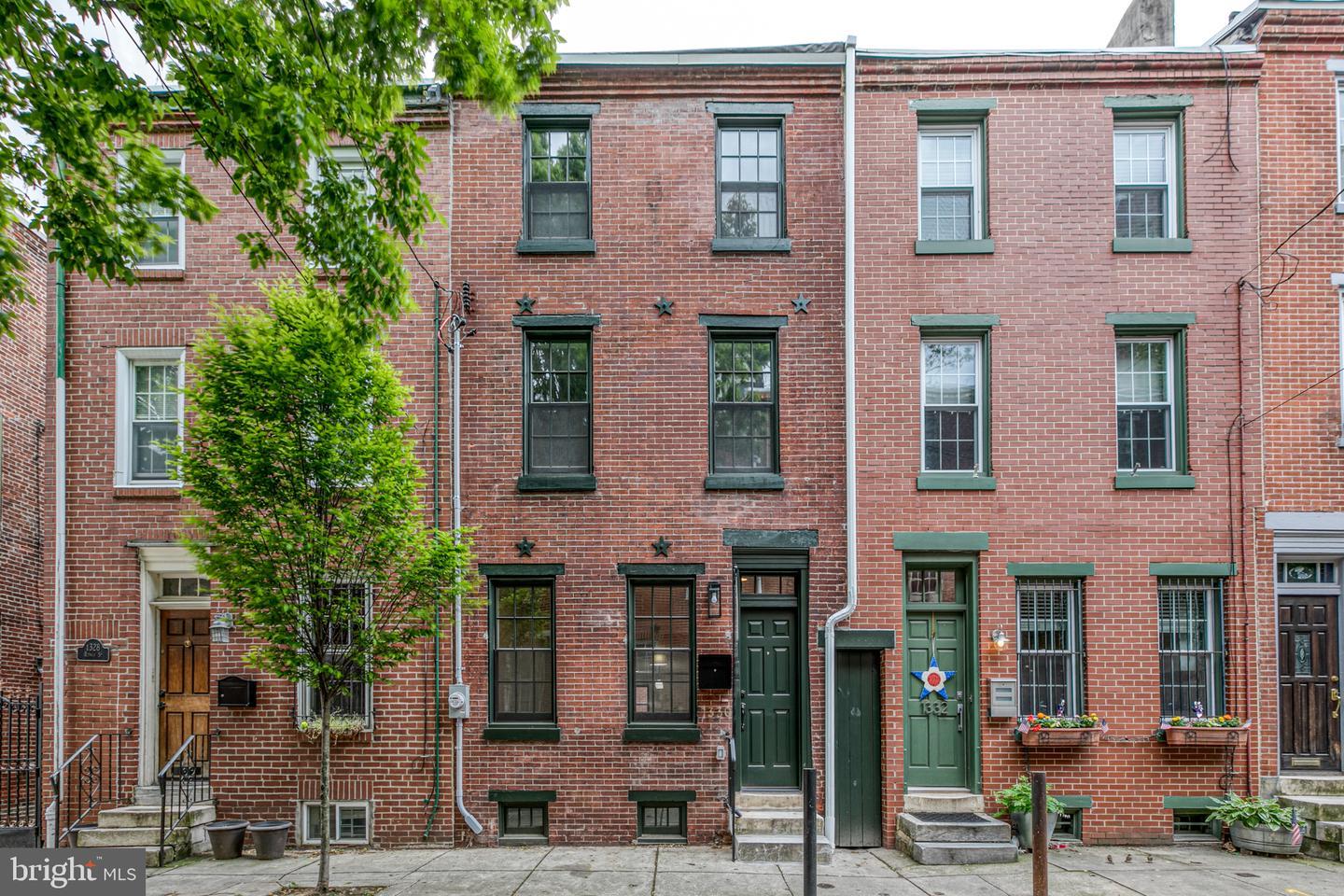 Melinda & Eugene
I couldn't be happier with Reid's professionalism & attention to detail. His work ethic & dedication to his clients is in impeccable. I feel so lucky to have worked with such a loyal agent & his amazing team. They made selling my found enjoyable! In the highest regards I recommend him to my family
& friends:)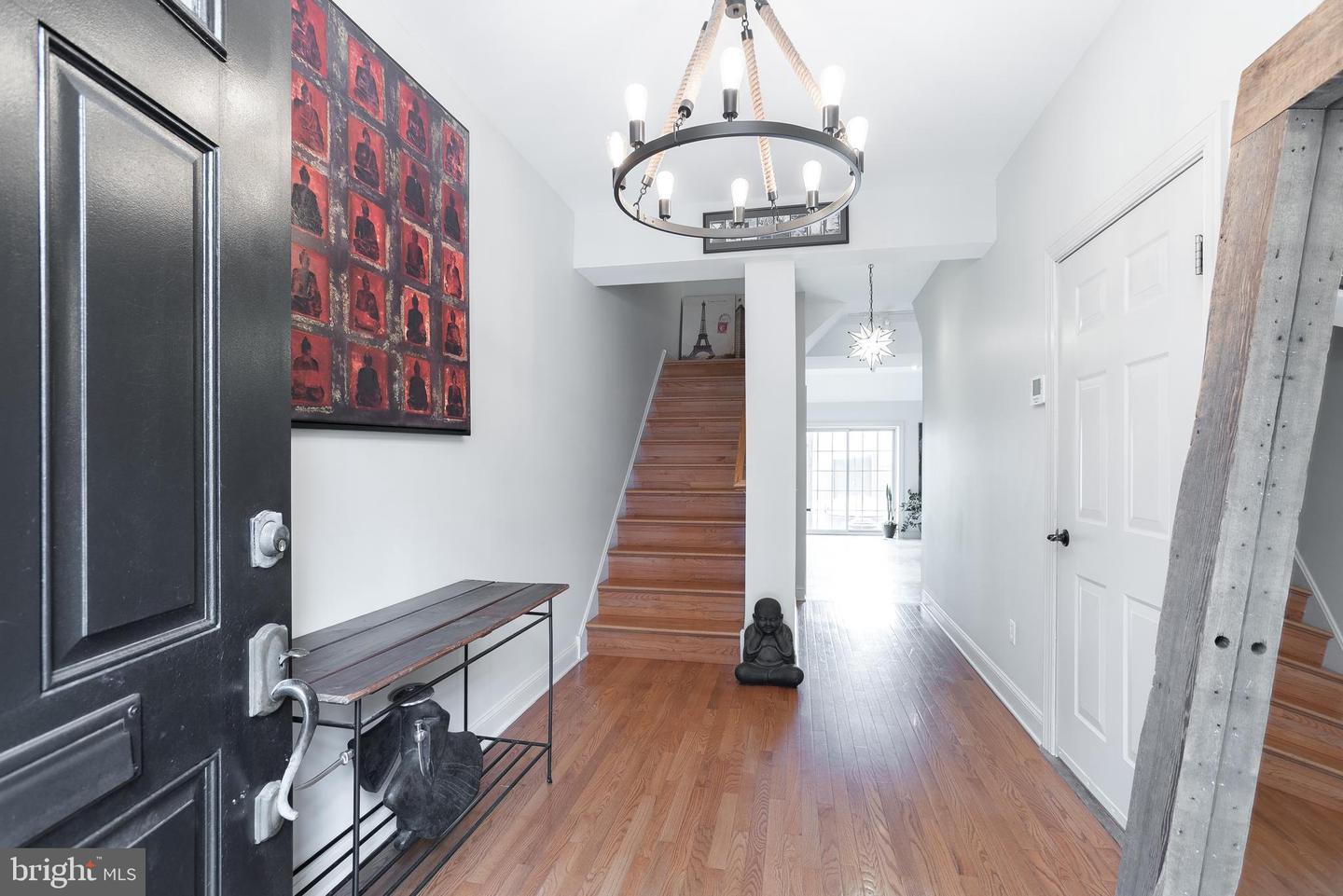 Marissa M
Thanks to Reid our condominium purchase experience was extremly smooth - we very much appreciated excellent guidance based on his in depth knowledge of the area and meticuluos and immediate responses to all our questions and queries. Thank you Reid!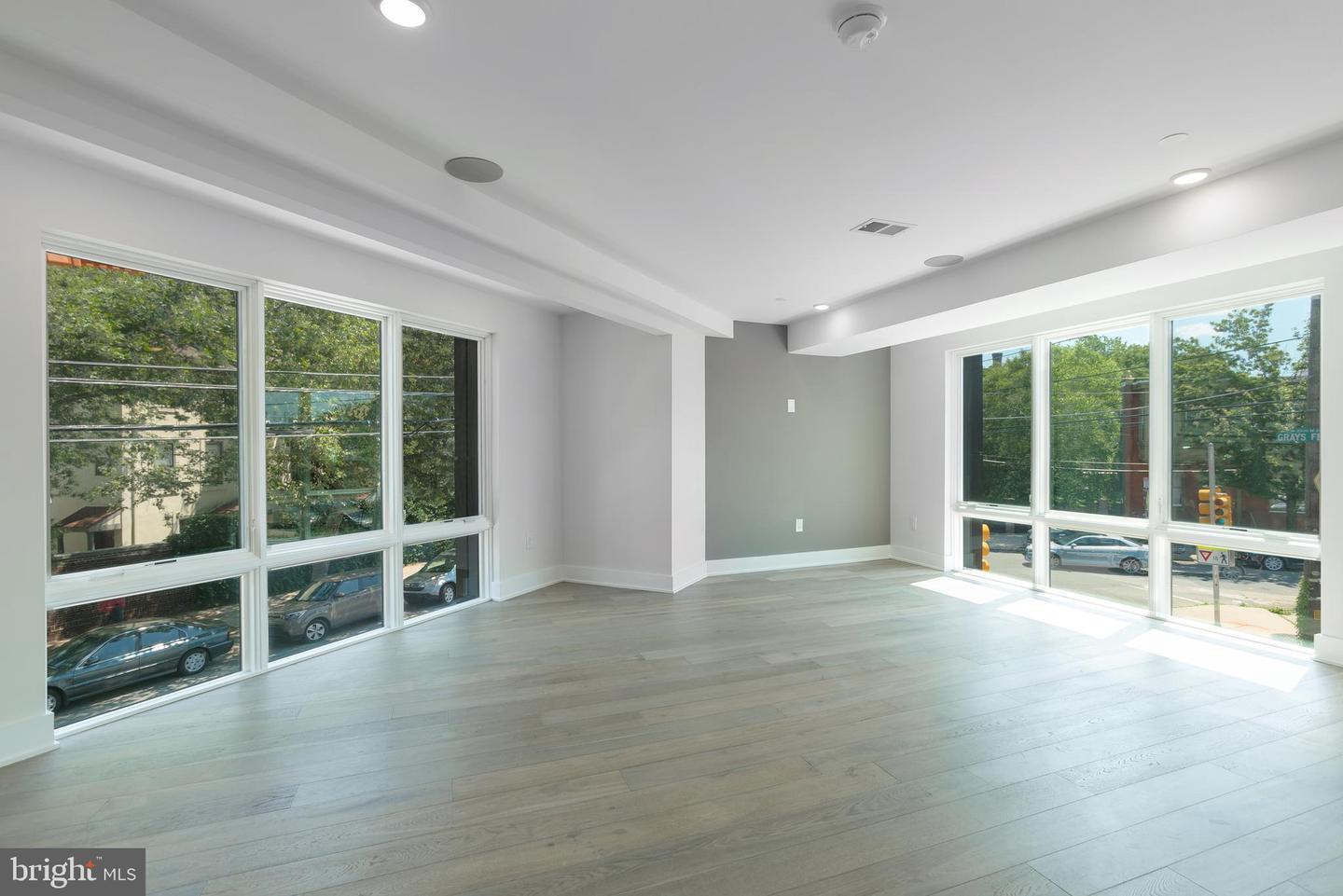 MG
Asher helped my husband and I find a beautiful home, and throughout the process, he was courteous, professional, and easy to work with. Our entire process (looking at homes, putting in offers, coming to an agreement, inspection, closing, etc.) took place during the pandemic, which imposed a variety
of complexities and complications. Asher was able to successfully steer us through all of these challenges. He was incredibly responsive to all of our questions and quickly responded to each and every of our emails, texts, and calls no matter the time of day. We are incredibly happy in our new home and definitely recommend Asher!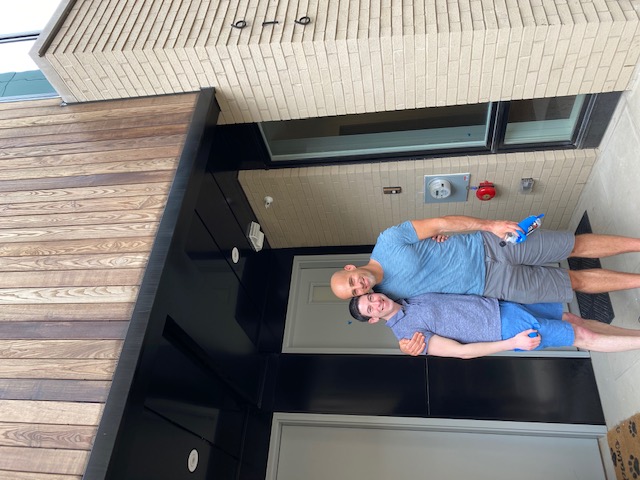 Happy Buyers!
Reid was fantastic in his knowledge of the market and what was available for sale and the pricing in the market. He was very patient and not pushing us in any way at all. We always felt that he had our best interest in mind and was looking for what worked best for us. I would recommend Reid to
anyone in a heart beat.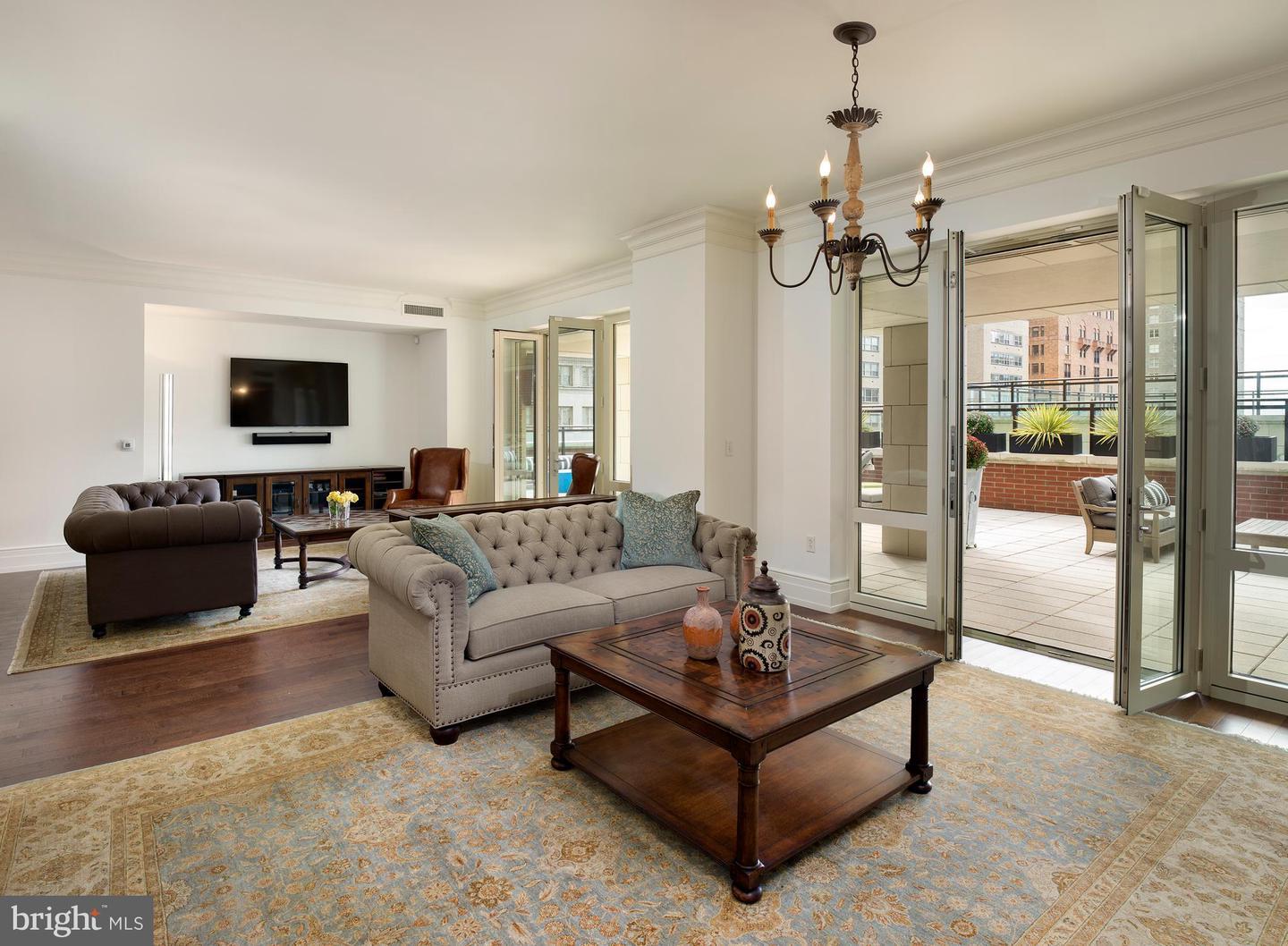 R Reiner
Oren did a fantastic job leading us through every step of the home buying process. He is knowledgeable, candid and patient. Oren has a great understanding of the market and provided honest and thorough feedback at each step of the way. I felt confident he would keep us advised and prepared at each
stage and could not have been happier with the end result. I would highly recommend Oren!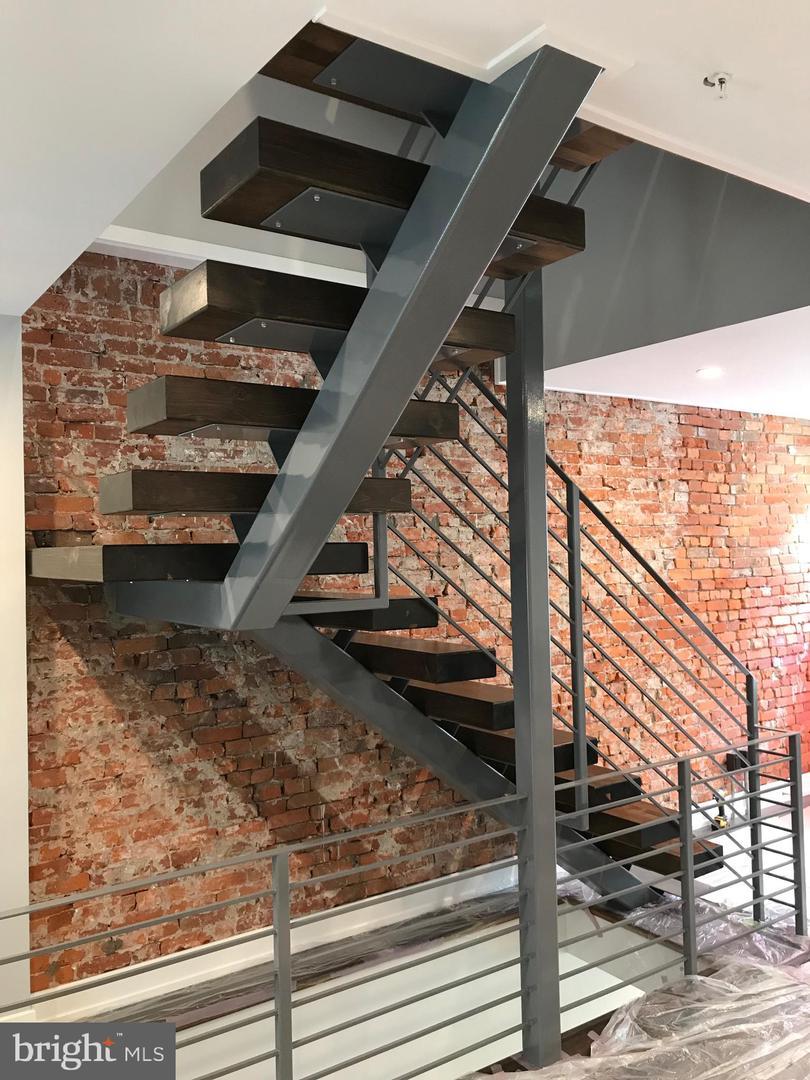 Rosenberg
Reid and Brooke found and helped us buy a beautiful home on extremely short notice in the middle of a global pandemic! They were diligent, knowledgeable, organized, and represented our interests in a way that help the whole process run smoothly. We are so grateful!!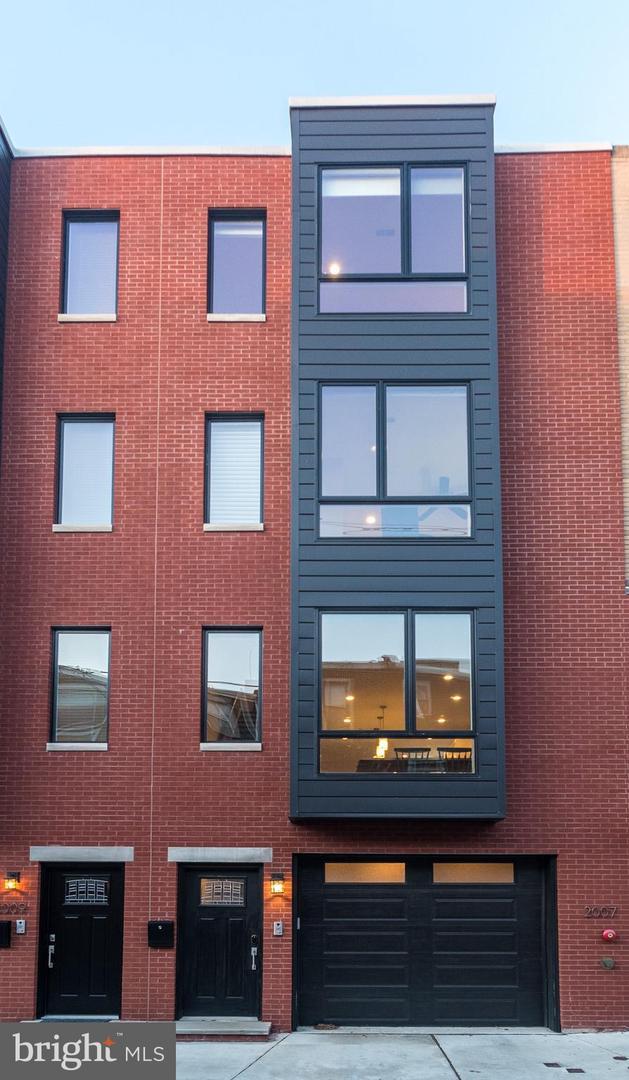 Pam & Dave
Arielle helped me purchase my first home. As a first time homebuyer, it's really difficult to find someone that you can trust - going into this I had a mediocre knowledge of the area and how real estate transactions work. Arielle could not have been more helpful in educating me and helping me
through the process. Arielle helped me understand the different neighborhoods, pricing in each area, and made sure that I got a fair deal at the end of the day. Even after the transaction was complete, she has helped me through the early stages of home ownership and that has been invaluable. I cannot recommend Arielle highly enough - she is the best!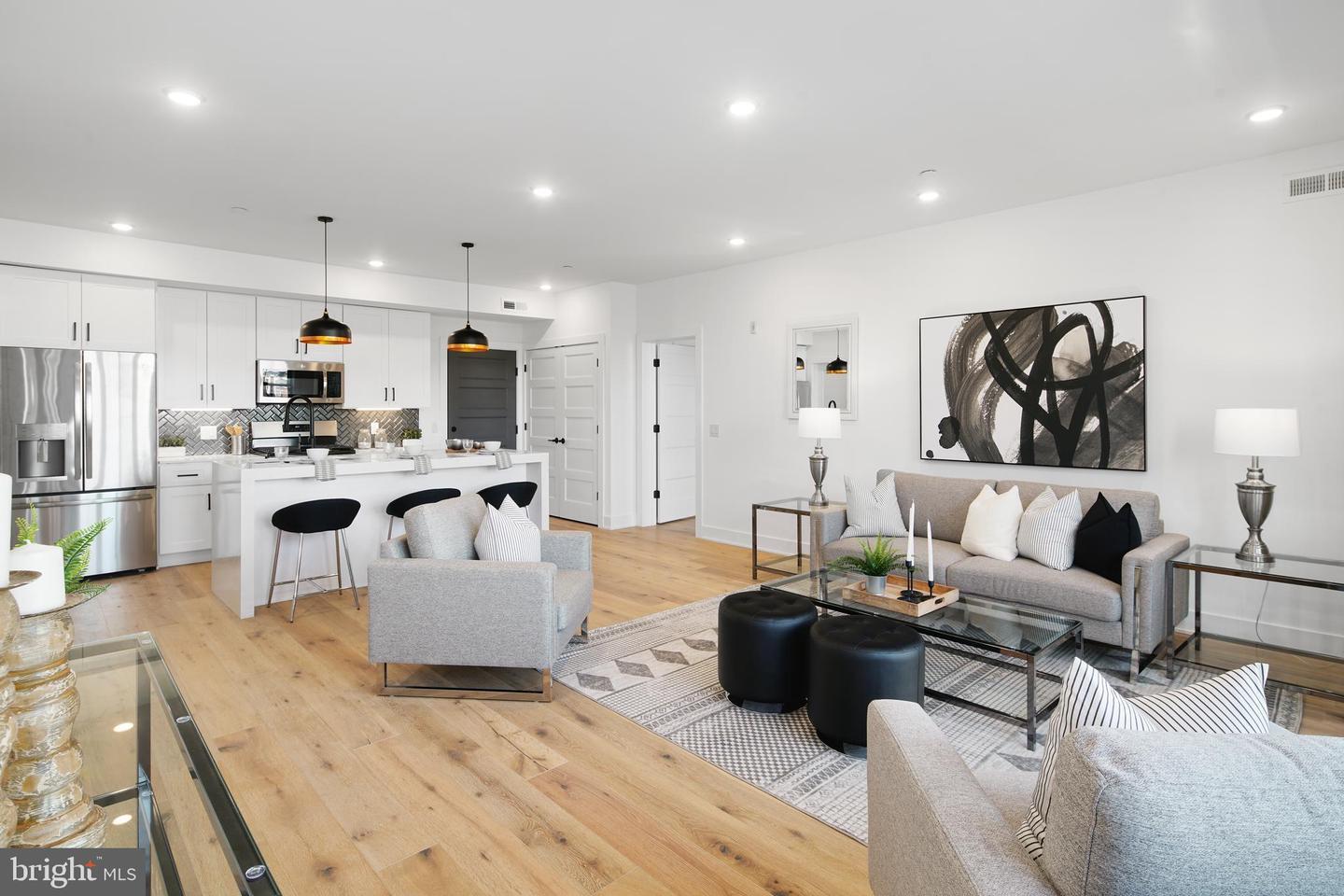 H Cohen
Colleen goes the extra mile for her clients and this deal was no different. We ran into some small issues and she handled everything with a smile on her face. She is a hard worker and knows how to treat people. Would highly recommend and will be using for all my deals going forward.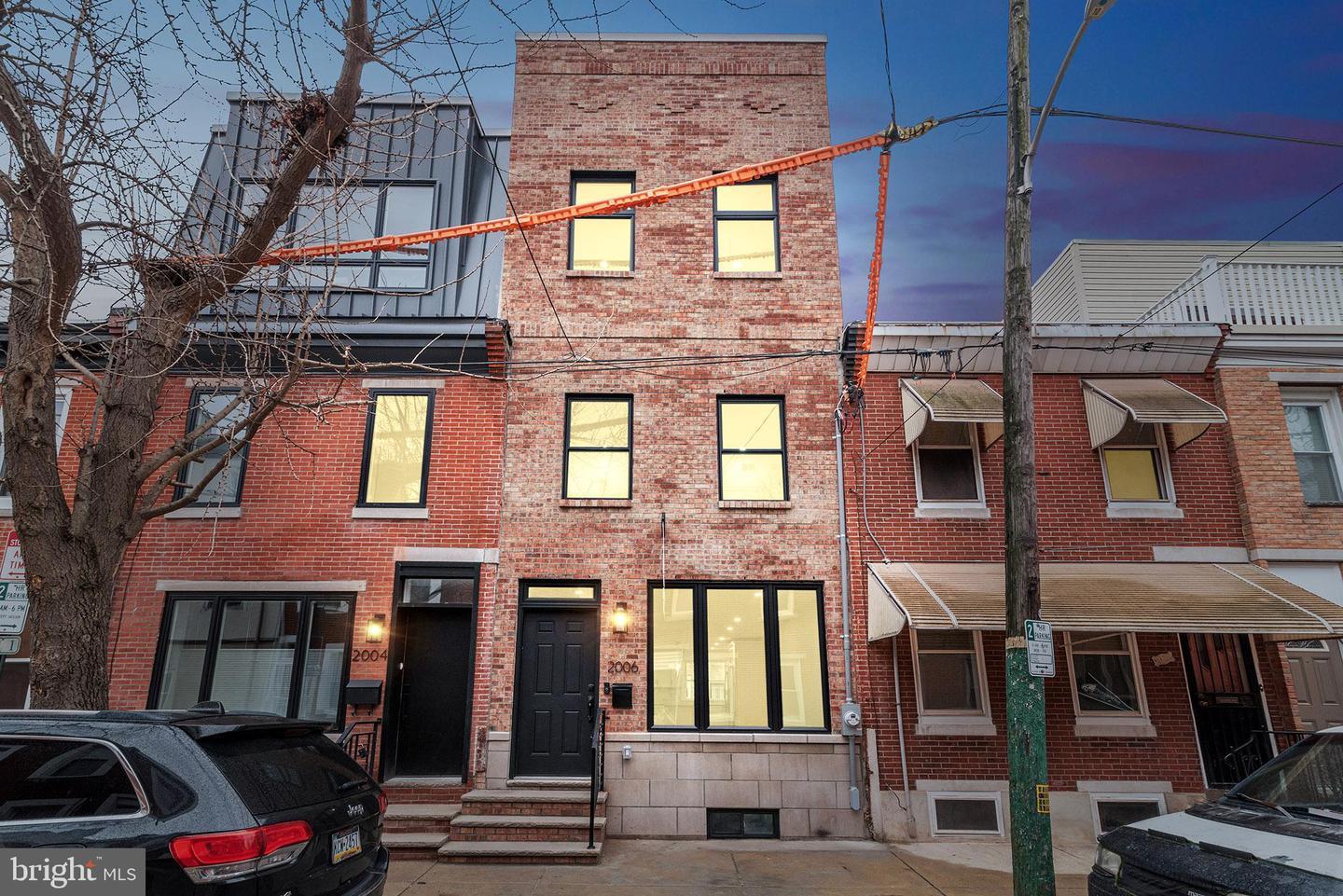 Tyton
I was a first-time home buyer and Brooke Rosenthal helped me find the perfect condo. She went above and beyond by taking the time to walk me through every step of the home-buying process. She is very knowledgeable and always made herself available to answer my questions. She made the process
smooth and painless and I would definitely recommend her to anyone buying a home!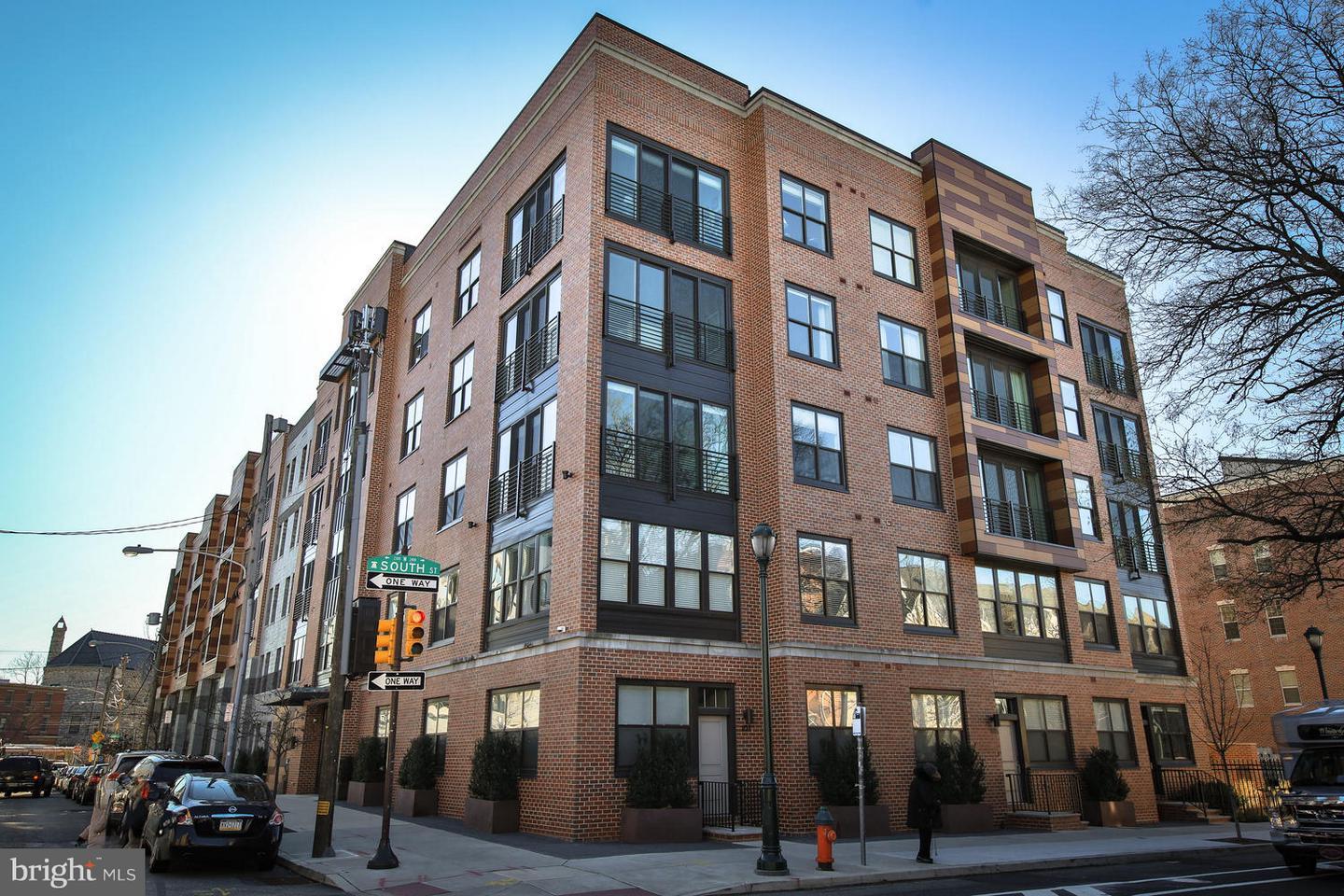 Melanie S
I recommend Reid without reservation. From the beginning through the closing date, he was professional and accountable. When he said he was going to do something or be somewhere, he always came through which was very important to me. In addition, he was responsive via call/text/email, etc.
Finally, he has extensive knowledge of the area and negotiated a fair price in this sellers market!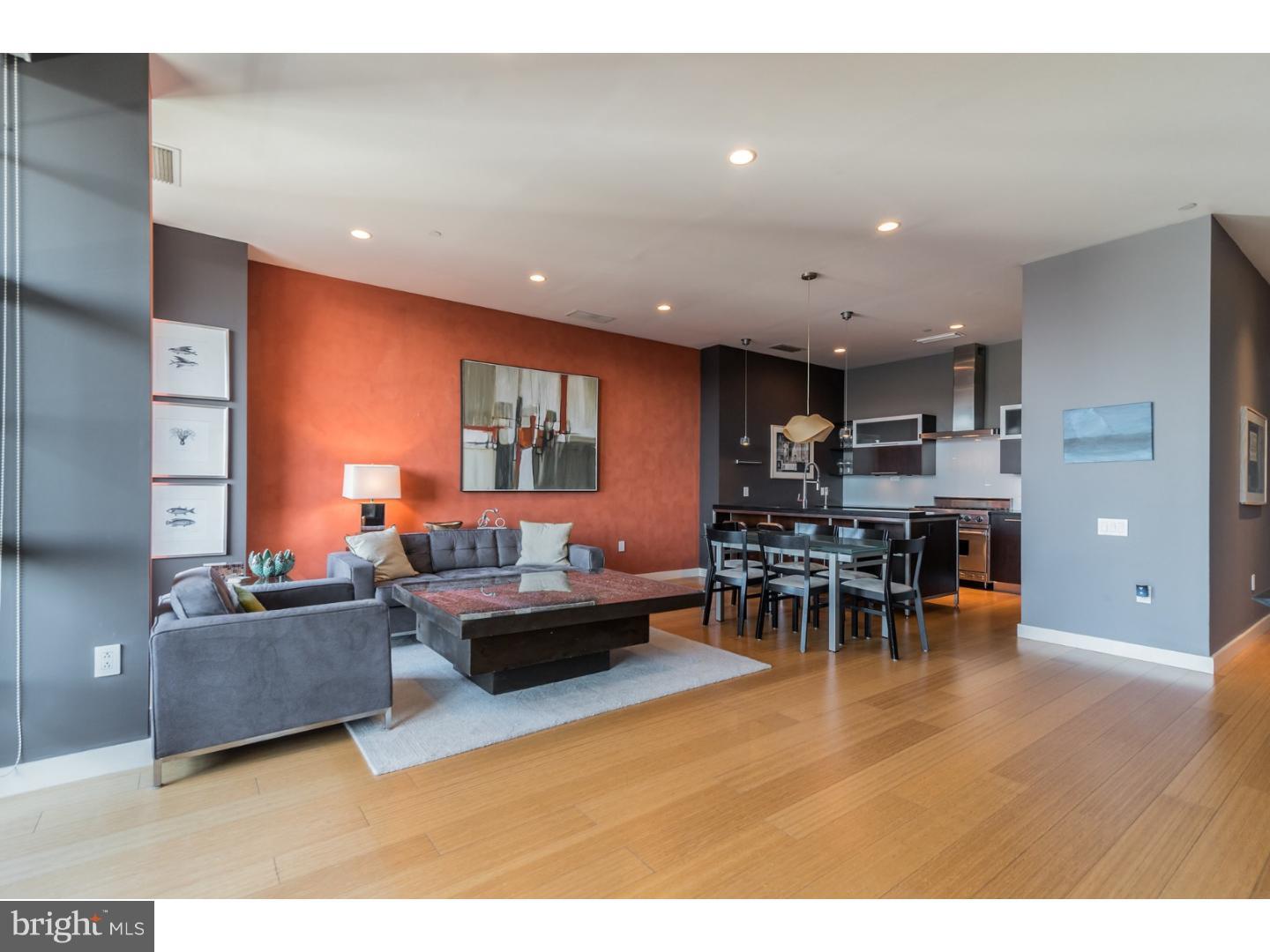 Chad T
Our family was in process of moving from Center City to the suburbs in hopes of securing a larger place home for us to grow into. We had gone under contract with our new home and were staring down the prospects of carrying two mortgages.

Luckily for us, we had Reid there to guide us
through the selling process for our condo. He met with us after doing considerable homework (not just pulling comps but talking to people) on our building and the area and presented us a clear picture of what how the marketing process would work. Reid understood our situation immediately and was extremely honest with us from the start in conveying what he knew and what he was unsure of. He was very upfront about how we should price the property, balancing our desire to get maximum value with a quick closing.

Our unit was on the market for less than 30 days when we received the offer we would ultimately close on (and we closed 30 days after that). Most units in our building that had sold were on the market for months/years. We believe that Reid was instrumental in getting us this outcome. He was very diligent in his discussion with buyers, helping to address their concerns while understanding what levers he could pull to entice an offer. Reid kept us informed of all ongoing discussions throughout the process and was available whenever we needed him.

Ultimately, we could not be more happy with the outcome and how Reid managed the entire process. What we learned during this whole process is that Center City is full of challenges and nuances when you are trying to sell a property. To get the most out of your sale process, it is imperative to find an agent that understands the market (trust us we tried going to the other route first).
Minh